First Stone Guard Kill!
Grats Wolves on our first Stone Guard Kill - we are on the Gear Train now - All ABOARD!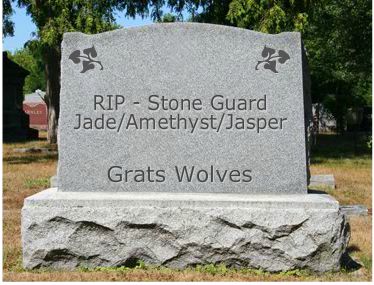 Congradulations Yami!
Late breaking news - make that 436 pets (probably more by the time you read this )
Congradulations Bear!
PAY ATTENTION
http://wolvesreign.com/v2/index.php?option=com_kunena&func=view&catid=41&id=2143&Itemid=59
GO NOW!
Also, welcome back to raiding!
-Fessor
Happy Patch Day Wolves
Cause Bliz knows we like nothing better than learning to play our Toons all over again....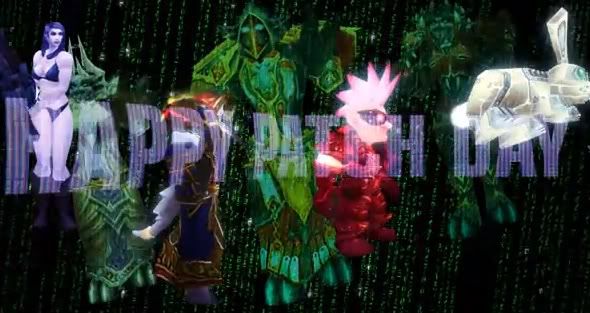 http://www.youtube.com/watch?feature=player_embedded&v=8lmsMSQDVPM#!
Page 3 of 22
<<
Start
<
Prev
1
2
3
4
5
6
7
8
9
10
Next
>
End
>>